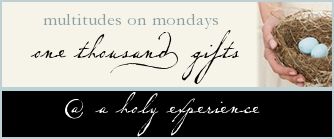 Lots of progress made cleaning out my mom's house.
Support from friends in so many different ways. Whether its a text, a phone call, a plant, or an act of service, I cannot even begin to express how much strength this gives a person who is grieving.
Sewing class with the girls
a day of rest
hanging out with old friends, learning a new game, and meeting neighbors in the process!
photo shoots with two sweet dogs
the hubbs being released to swim!