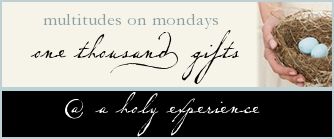 - driving around my old hometown, and reminiscing with my husband
- a beautiful wedding
- seeing friends from high school
- playing board games with family
- a clean bedroom, i mean deep cleaned and dusted!
- a life group (our sunday school) that helps each other out in times of need
- greek food
- the return of my hospital manager, and a weight lifted off my shoulders!
-watching Hazel swim and jump into the pool all by herself!